THE OBELISK - Visual Identity, Editorial Design


---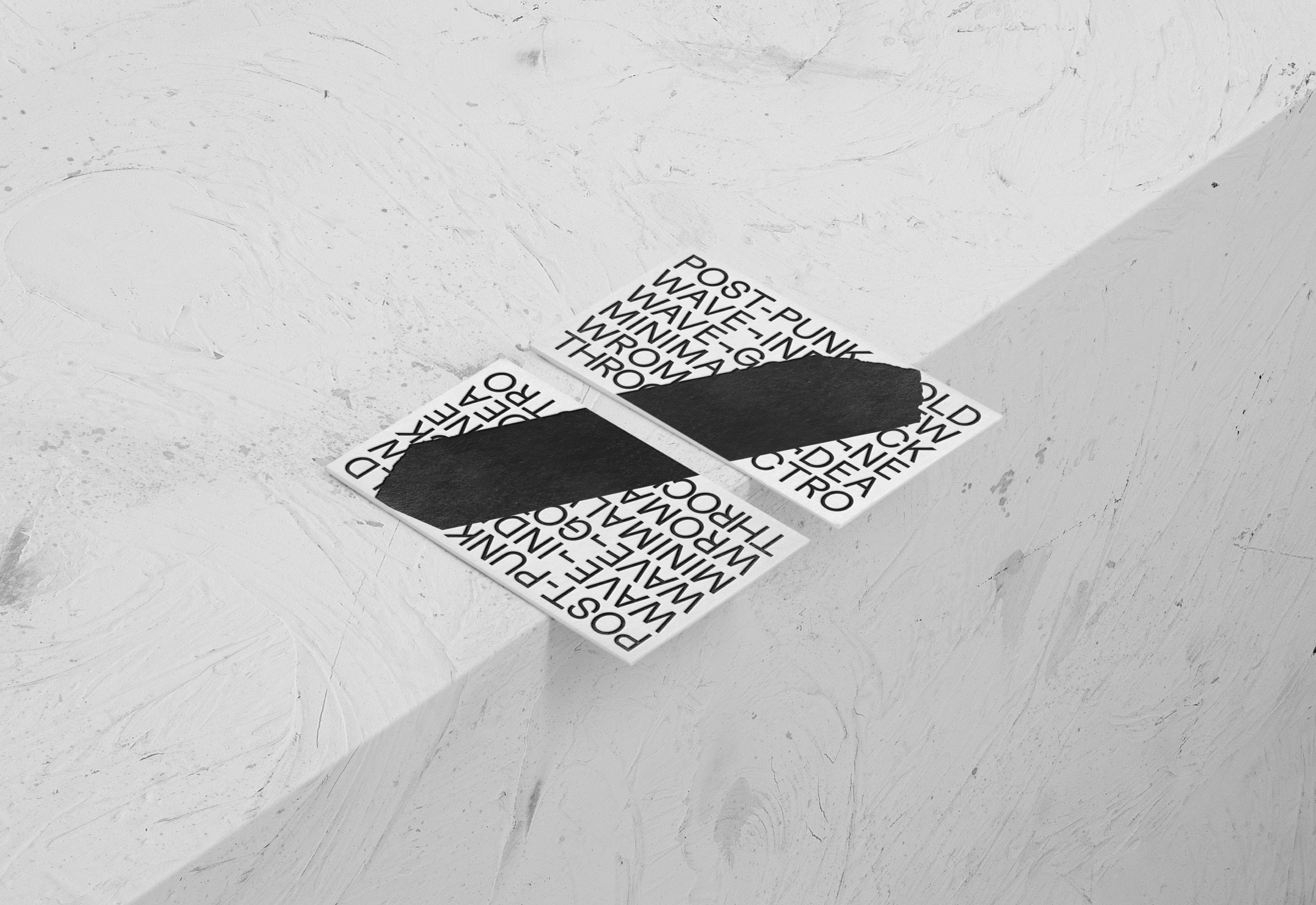 DEC 2018
TheRedGrass Design Studio
Art Direction, TRG_1852
© 2020 JuanSolano | No portion of this presentations may be reproduced in any form without express and prior written consent of the author.
An experimental graphic proposal for a group of musicians who have given up the idea of originality.
A band that lives in "...a city obsessed not only with the past, but for the lost future", quoting Mark Fisher, and a song by Motorama: " goodbye future, I stayed in my memories goodbye future, I'm done with it ".
A graphic project that tries to justify why in the Peruvian underground scene there are no longer original bands and an imitative scene has been created. The proposal of visual indetity for this cover band is accompanied by a fanzine with a monthly publication.