A retrospective on the process of symbolizing


---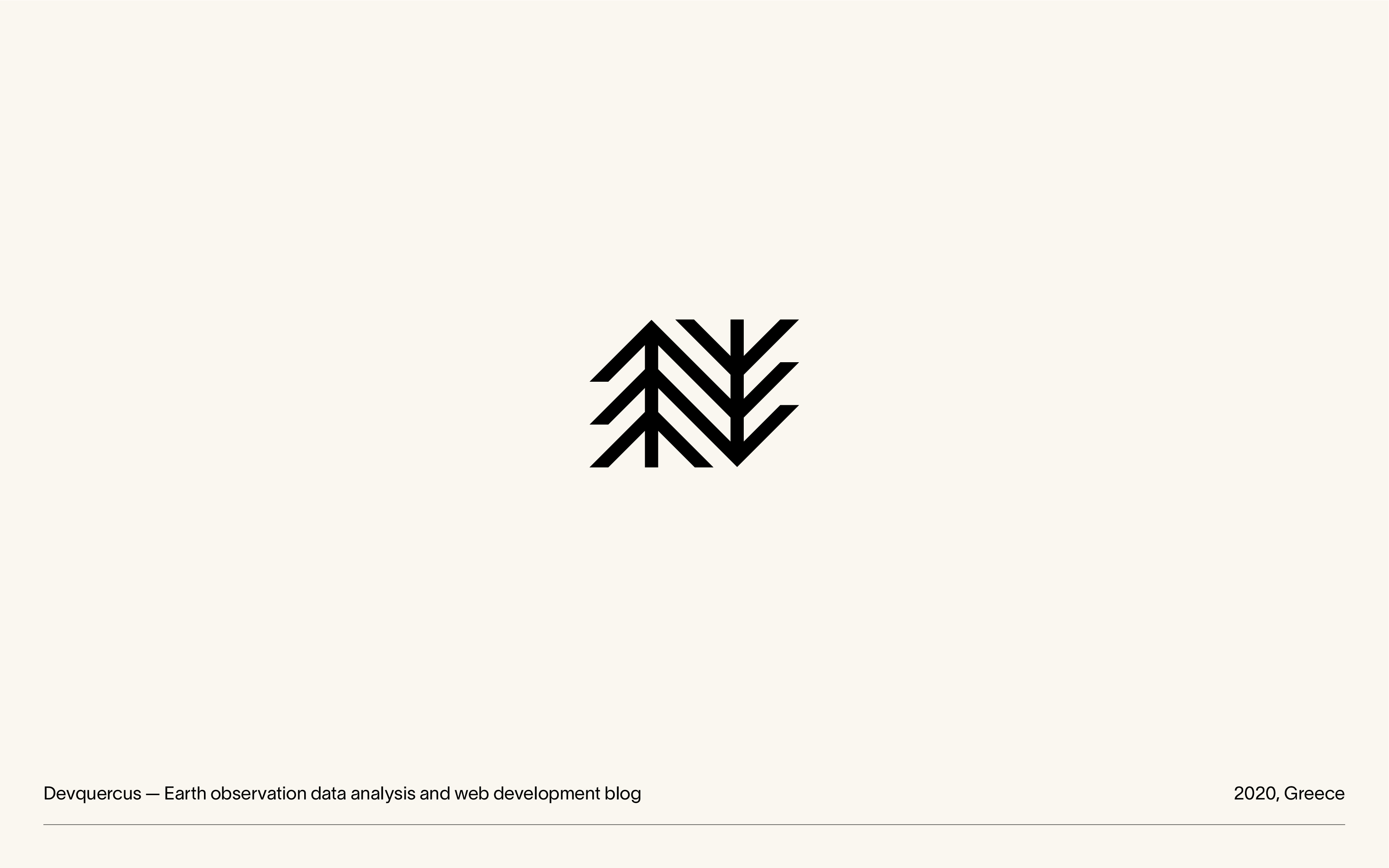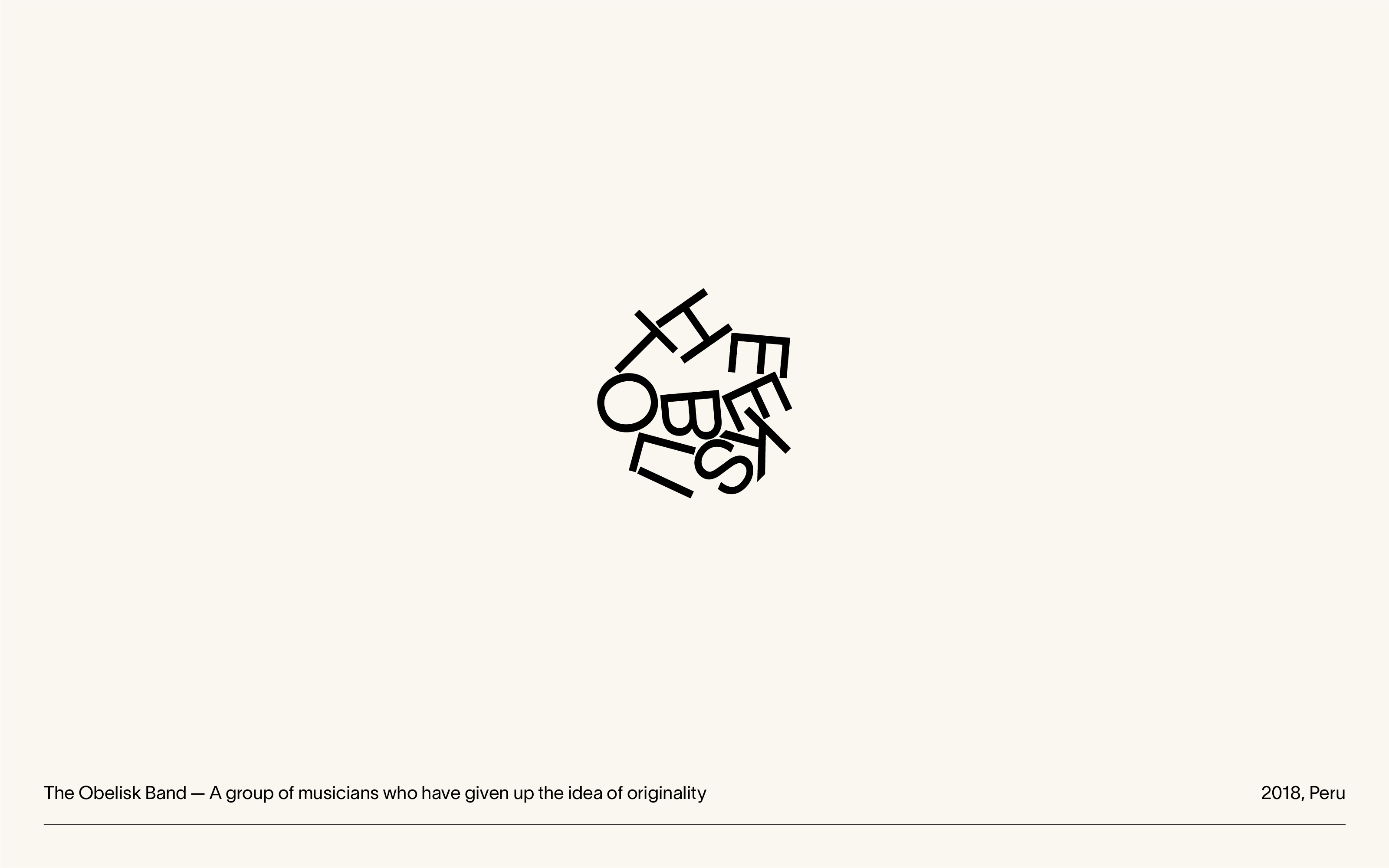 2017 - 2020
Albert-Span Studio
TheRedGrass Design Studio
RedGrass Design & Printing
© 2020 JuanSolano | No portion of this presentations may be reproduced in any form without express and prior written consent of the author.
A compilation of symbols that make me retrocede and understand my process of symbolizing values of a company. Each symbol, whether it belongs to a client, a personal project or an intervention; was made with the purpose of providing a semantic, syntactic and pragmatic meaning.
Selection of symbols designed in four years, starting with the ones from 2017, RedGrass Studio; the ones from 2018 - 2019, TheRedGrass Studio and the ones from 2020, Albert-Span Studio.
(Pw) Personal Work - These projects were made with the purpose of experimenting and practicing, each project included in this selection includes a procedure from beginning to end, simulating a real client or a professional project.

In case you want to see with more details the process or the applications of each project do not hesitate to contact me and I will be glad to show you.